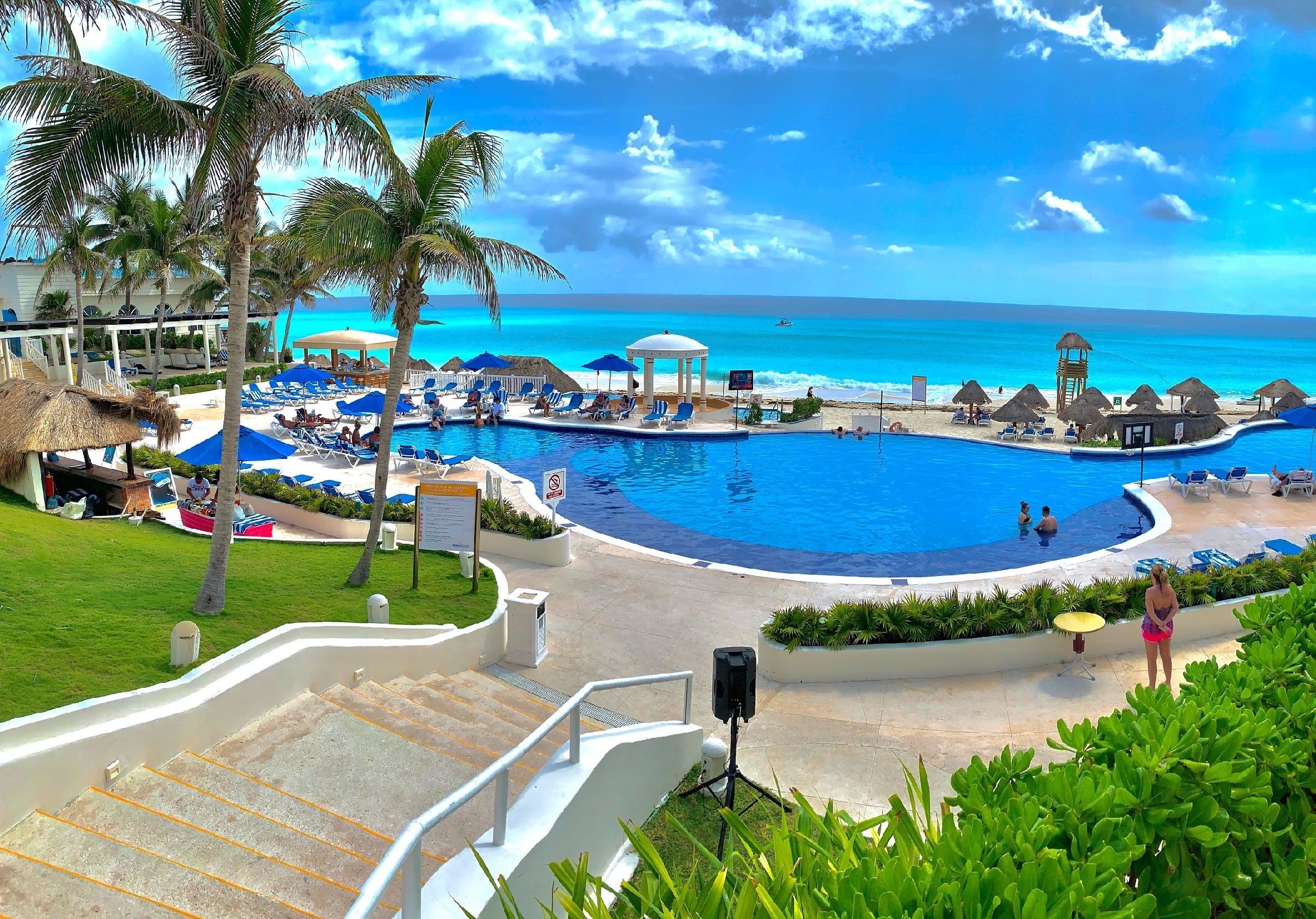 Two new hotels join our chain
Em Hotels is a hotel chain that focuses on creating memorable experiences for both vacationers and business travelers. Their focus on satisfying clients and meeting their goals has helped them establish long-lasting relationships with nine national and international hotels. Thanks to the great work of its collaborators, Em Hotels has gained the trust of these hotels to market them effectively and offer premium services.
Recently, two new international hotels have joined the Em Hotels chain. These hotels are located in Cancun, Mexico, a popular tourist destination that offers stunning beaches, a wide variety of water activities, and unique cuisine with Mexican and international flavors.
The Hotel Kore Tulum is an exclusive destination for adults, which offers personalized services for its guests. With exciting activities like foam parties and bartending classes, guests can escape the monotony of everyday life and enjoy a world of entertainment.
The Hotel Golden Parnassus All Inclusive Resort & Spa has 214 spacious and comfortable rooms, designed to offer the best lodging experience in Cancun. With a stunning location between the Nichupté Lagoon and the Caribbean Sea, guests can enjoy excellent restaurants, bars and a wide variety of activities.
With the addition of these two new high-quality hotels, Em Hotels strengthens its position in the hospitality industry and demonstrates its commitment to providing exceptional experiences for its guests. It is exciting to see the continued growth and success of this hotel chain, and we look forward to seeing more of them in the future.
Read more